Simply the best head money can buy. Massive has made continual improvements to the world's greatest Zetec since it's original release in 2006, but in recent month's has received a major overhaul enough that it warranted an updated name and re-release. Presenting the Massive ULTIMATE V1.2 Cylinder head:
Massive has created the worlds TOP FLOWING ZETEC CYLINDER HEAD.
5 Axis CNC machined for the best in consistency and flow!
In our quest for power superiority, an OE head was flow tested on a Superflow SF-600 flow bench at 28" of water to determine base line flow numbers. After the initial flow test the heads were ported by hand to develop a working port shape and volume. The head was then reflowed after hand porting to verify the increase in flow. The heads are then reverse engineered using 5-axis digitizing to acquire the port shape of the finished port. This makes for the greatest possible flow capacity and consistency.
Heads begin as production cores which are fully disassembled and washed. The heads are then glass bead blasted clean to remove any rust or scale. They are then CNC machined using 5-axis simultaneous machining. All ports and chambers are machined then hand finished to blend out any unwanted tool marks. All valve guides are honed to size and a multi-angle valve job is cut into the head. The valve job is cut using Newen single carbide insert style cutters of varying profiles. The valve job is hand lapped in then blended to the finished port and chamber. The heads are then surfaced and reflowed again to confirm that the finished product performs as expected. Outflows ANY production Zetec head without sacrificing velocity. Substantial chamber modification for superior flow dynamics and greater resistance towards detonation. NEW on 2011's version 1.2:
Crower high rate valve springs allow for elevated RPM usage without float. High boost applications WON'T force force them open.
Crower lightweight Titanium retainers. This reduced valve train weight allows faster revs and avoids valve float while maintaining strength.
SuperTech OVERSIZE +1mm undercut stainless steel black nitride hardened valves. Undercutting, in addition to reducing the valve weight (which provides benefits in opening rate and RPM limits) the radius of the head is such that is significantly improves air/fuel flow. Fully swirl polished. Nitriding reduces guide friction and increases surface hardness.
Fel-Pro PREMIUM valve stem seals standard
Includes Massive Cam Cap Bolt Kit standard. Does away with odd reverse torx head bolts Ford provides, far superior strength fasteners employing separate washer.
CNC Big Cam Clearancing program allows for usage of ALL commercially available cam profile with no further modification. Even Crower stage 2's have been known to hit stock castings. Previously this would need to be done by hand, and of course that welcomes inconsistency and potential for lifter damage. Often this condition would not be discovered until head was installed on vehicle making a clean procedure all but impossible.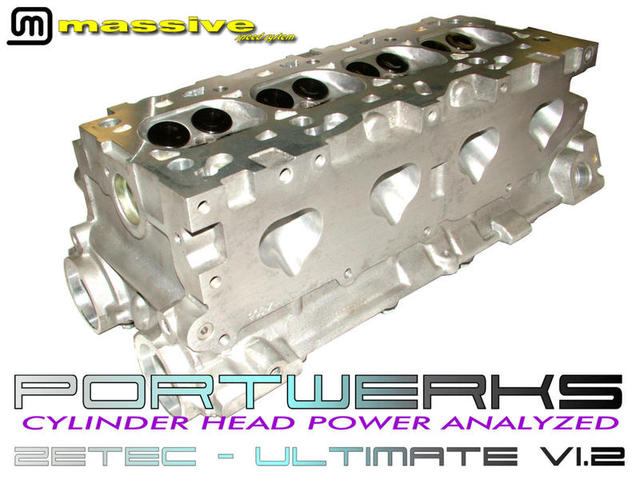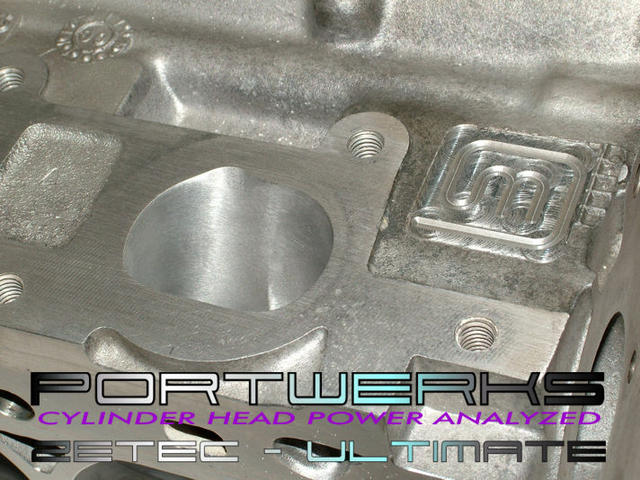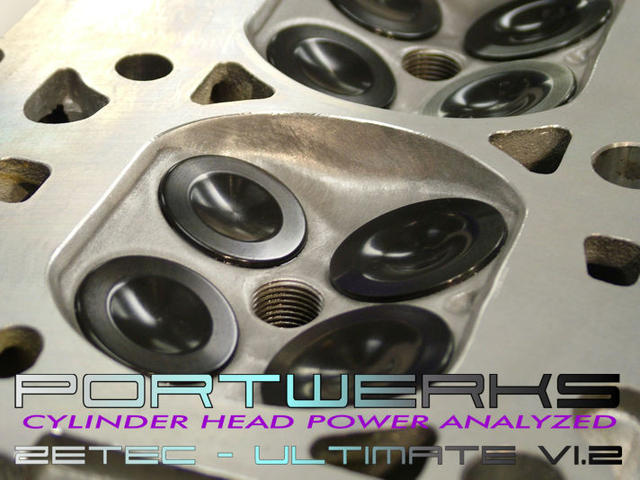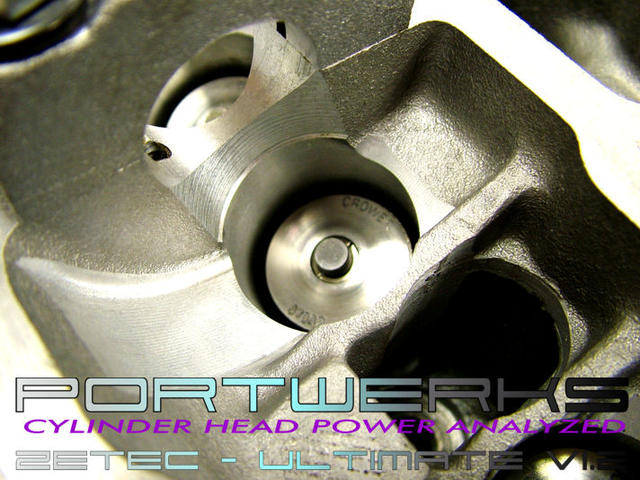 Find it
Here!
[HIGHLIGHT]REMEMBER TO USE CODE MSSISBEST TO RECEIVE 10% OFF ON ALL MASSIVE PRODUCTS UNTIL THE END OF THE YEAR![/HIGHLIGHT]
Core return required or $200 core fee must be collected.